Help your customers pay the lowest price for prescription drugs
Our nationally recognized card programs, both printed and digital using our handy mobile applications, provide relief to individuals and families from coast to coast. Each day, thousands of hard working people throughout the country use prescription discount products from Scripcorp to save up to 85% on their prescription medications, including most brand name and generic drugs, at more than 63,000 pharmacies in the United States and its territories, including yours!
Accepted at over
63,000+

Pharmacies












Prescriptions Filled to Date
Ambassador Earnings to Date
[tf_numbers name="prescription-filled"]
[tf_numbers name="customer-savings"]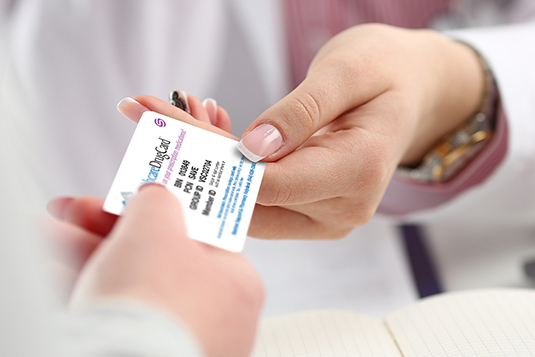 Earn thousands per month as a prescription discount card Distributor, helping hardworking families and individuals save more on their life saving medications.  Be your own boss and work your own hours, by building a discount card route in your area. There is no limit to the lifetime residual income you can earn!
Interested in becoming a Scripcorp Card Distributor?
Or you just want to learn more about this opportunity?
Get to know more about us!
Scripcorp offers some of the nation's
leading prescription discount programs.
We help millions of American families and individuals by providing easy access to affordable medications.
Even if they are uninsured, our benefits offer medications that are often priced LOWER than typical insurance copays (thousands of drugs priced under $10 and $20).
No paperwork or personal information required; cards and apps are FREE.
Helps seniors who have reached their maximum benefit for drug coverage (no more doughnut hole)
Covers larger quantities not covered by their insurance… Do you travel? Your insurance might not cover more than a 30 day supply. We do!
We also help our Card Distributors achieve their goals by providing them proprietary, industry-leading software that allows them to access a wealth of information such as card activity, earnings, overrides, medications, discounts, pharmacies as well as which card programs are performing best in their area, and much more, all in their own private, secure, back-office dashboard.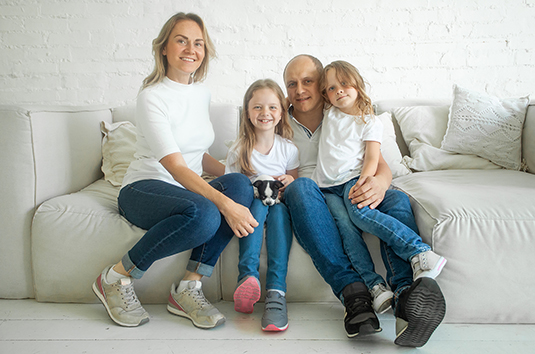 Our Ambassadors can earn thousands each month
What Ambassadors are saying: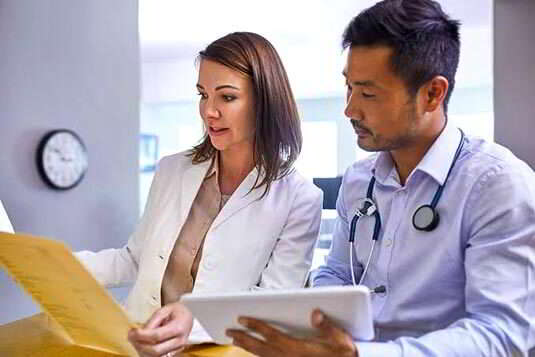 Our prescription discount card programs save, on average 55% to 65% off of the retail cost of most generic and brand name medications, with savings as high as 85% and more at all major pharmacies and many independents coast to coast. Physical (printed) cards can be handed out to consumers free of charge. Pharmacy employees can provide customers with digital versions of Scripcorp discount cards at the pharmacy counter, to deliver discount benefits on the spot.